A set of solutions for your business
Landing Page development
Landing
Створіть свій неповторний імідж
Your own one-page website - quickly, efficiently, profitably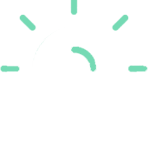 Best ideas
We will realise your wishes and business in one landing page Image
Unique and inimitable design of your brand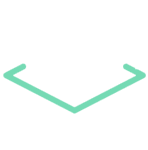 Warming up the audience
We select high-quality texts, transform incoming traffic into a flow of regular customers
Why do people
choose us?
We specialize in website development, web design, promotion and marketing in the network. The most popular companies in Ukraine have achieved results with us, and we will be happy to bring their experience to your business.
More kodu
Digital Agency
YEARS OF WORK
WITH THE LARGEST
COMPANIES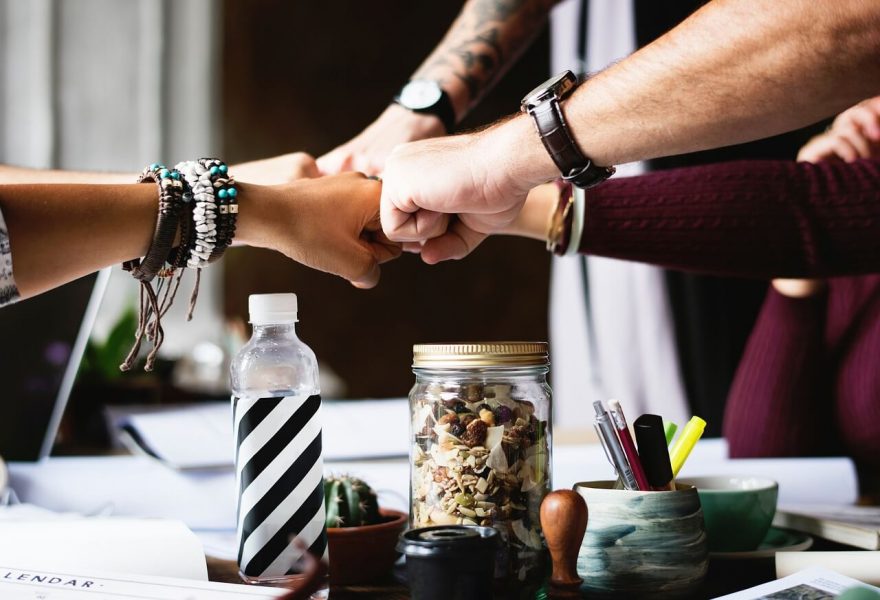 Microsoft Accredited Partner
Only agencies that work in a full-featured integrated development environment to write, debug, test and deploy code on any platform can be certified as Microsoft Partners, providing reliable website development solutions.
Feedback from our clients
"Creating a landing page with MoreKodu was one of the best solutions for my business. Cool, individual and most importantly in a very short time"

"Creating a landing page for my business was a very difficult task, but not for MoreKodu. The guys took into account all my wishes and the specifics of my business, recommended many cool widgets that made running my business much easier and saved a lot of my time. Thank you for your work!"

"Cool work, beautiful design and ease of use. You can immediately feel that the MoreKodu team has a lot of experience in developing landing pages. I will recommend you"

Are you ready to discuss your project?
Development of high-quality websites begins with filling out this form
You can contact us directly: