About us
Digital agency More Kodu - we know everything about online business. We see the essence and find the best solutions for each project
Scroll Down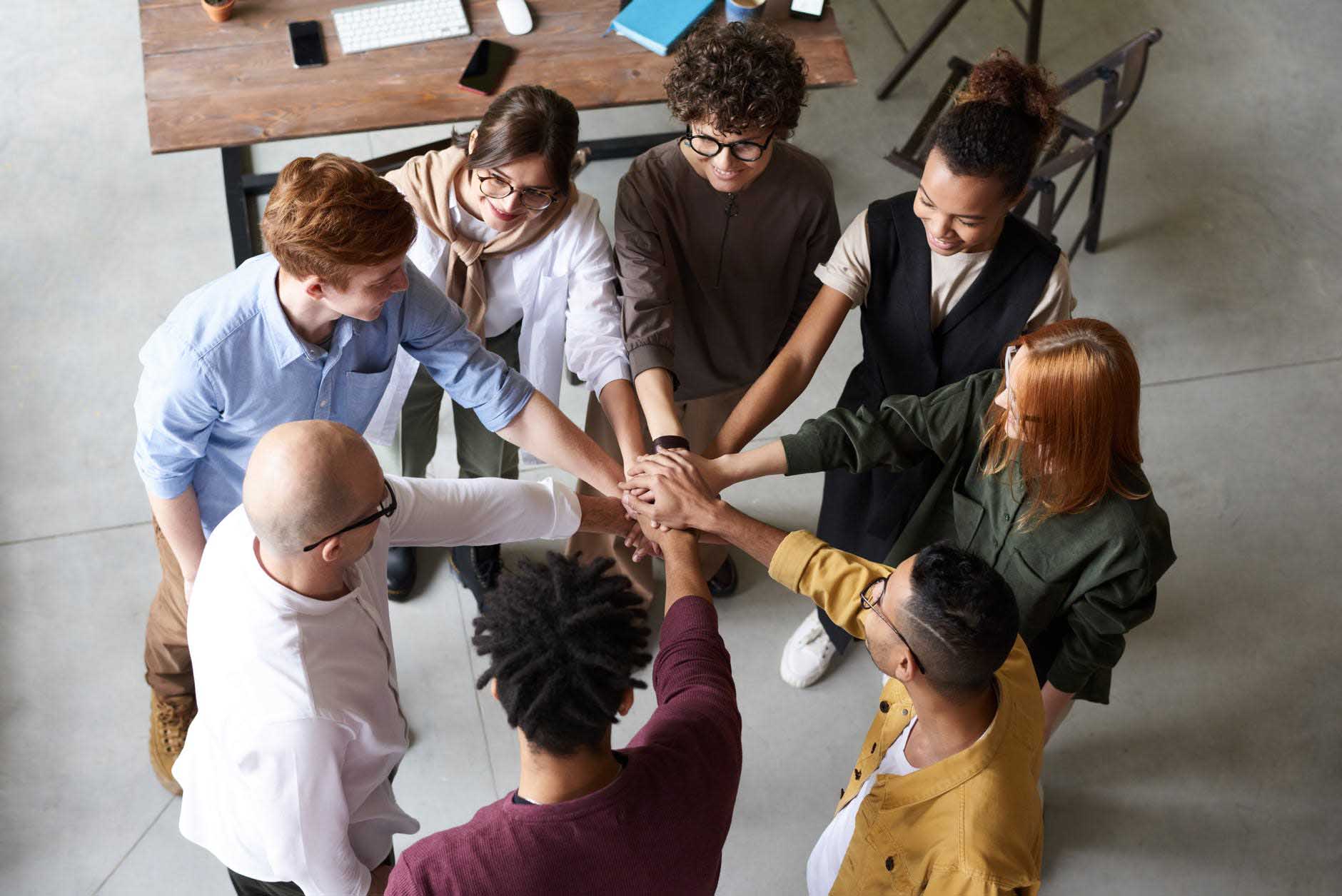 About
Hello, we are
More Kodu team
The best specialists from all over the world are ready to help your business at any time. We analyze the problems, build a strategy for creating and promoting turnkey websites, and worry about your business as if it were our own. We guarantee the best results in the shortest possible time.
Approach to solving business problems
Always in touch
Each project is assigned a manager who is ready to make and implement decisions in minutes.
Individual design
Our designers have worked for the largest companies in Ukraine and Europe. You will be pleasantly surprised by our unique abilities.
Unique approach
We do not have the word "No" - we will consider, analyze and fulfill every request in the best possible way. We do not have the word "Impossible" - we will prepare several options for solving the problem at once.
Promoting
We value your time and money. Every website we create receives basic SEO promotion as a gift.
Your success is our reputation